With this activity we can help avoid any missed appointment slot which can be allotted to an alternate patient, which eventually results in clinics getting optimum utilization and maximum billing.
Our staff also reminds about PCP information to patient to ensure a referral is obtained to avoid any denials and a hassle free claim processing from Insurance's end.
Recalling patients: We do recall the patients based on their chronic illness and health conditions that need periodical follow ups.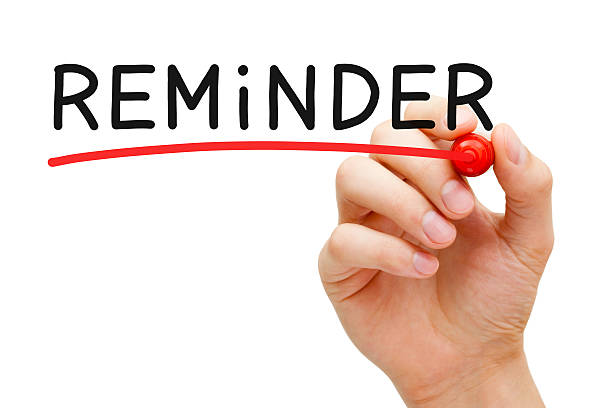 Medical Practice audited
Get your Medical Practice audited for free of cost